Last updated on August 28, 2023
Based in Reading, Patrick Ashcroft is a British operatic tenor who started his career with the difficult and high-lying bel canto roles of Rossini and Donizetti but is now branching out into more heroic repertoire.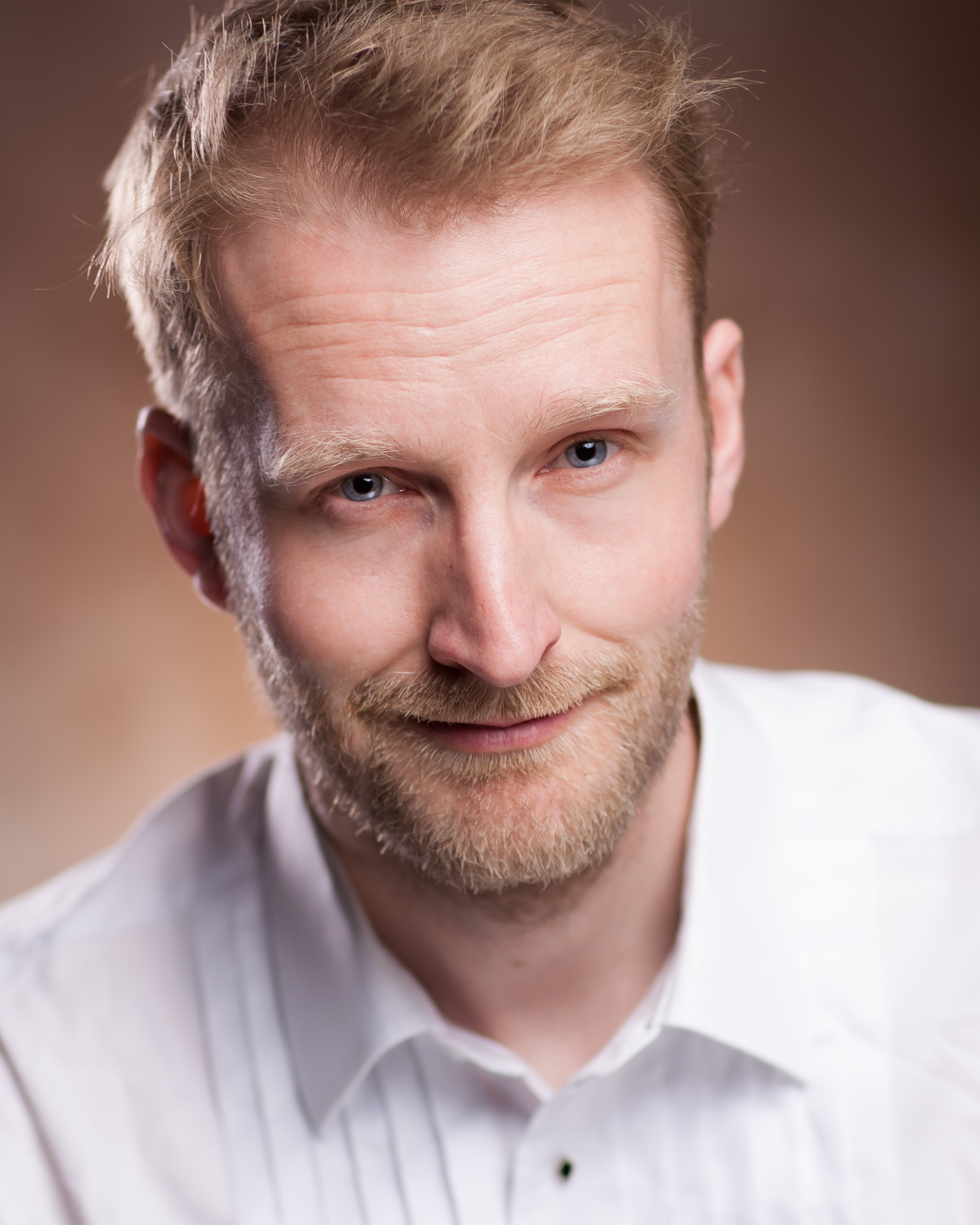 He studied Mathematics at Cambridge, going on to complete a doctorate, before training at the Guildhall School of Music and Drama. Since then, he has worked throughout the UK and Ireland, from Truro up to Thurso via Tipperary.
Alongside his love of the bel canto repertory, he is also an accomplished recitalist and oratorio singer.
Patrick was a former recipient of the John Scott Award for promising young artists which is granted by Scottish Opera and also won an endowment award from Grange Park Opera. He joined the chorus of the Royal Opera in September 2017 and is most often to be found on stage at Covent Garden.